Class blogs
During these unpredictable times home learning has never been more important. 
Your child needs to visit their class blog regularly to be able to follow their teacher's instructions.
When the school closed, we gave children textbooks for maths and English and links to online learning. Children should still have these textbooks and continue to use them again if the need arises. We will give instructions on class blogs. 
SENCO blog  (Special Educational Needs Co-ordinator) has help for parents of children who may need additional support in school.
Year 3  
Year 4
Year 5
Year 6
Maths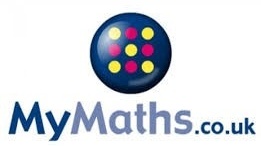 Children should have individual log-ins and follow the instructions on their class blogs.
https://login.mymaths.co.uk/login
Guided reading
Children should have reading books.  Read and answer the questions below:
Write a letter from one character in the story to another character. What are the characters thinking and feeling?
Re-write the start of the story in a different time. You could write the story in the future or the past. How would the characters and setting be different?
Draw and label a character or a setting from a description in the book.
What is your favourite part of the story?  Can you explain why? Give at least three reasons.
Write a list of 5 questions you would like to ask the author about writing the book. You could ask why they wrote the story or why did they choose certain characters? Why did they choose certain words or phrases?
Spellings
We will post spellings on the class bogs each week with a range of activities to complete.
Dictionary work – find the definition of each word
Write a sentence containing each word showing understanding of the word's meaning
Spelling pyramids
Handwriting – write a full line of each spelling, using cursive writing if possible.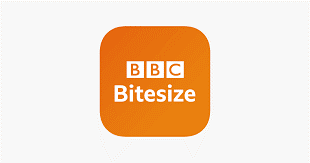 BBC bite size has schemes of work for the children to follow in most curriculum areas.
Extra work or support for your child